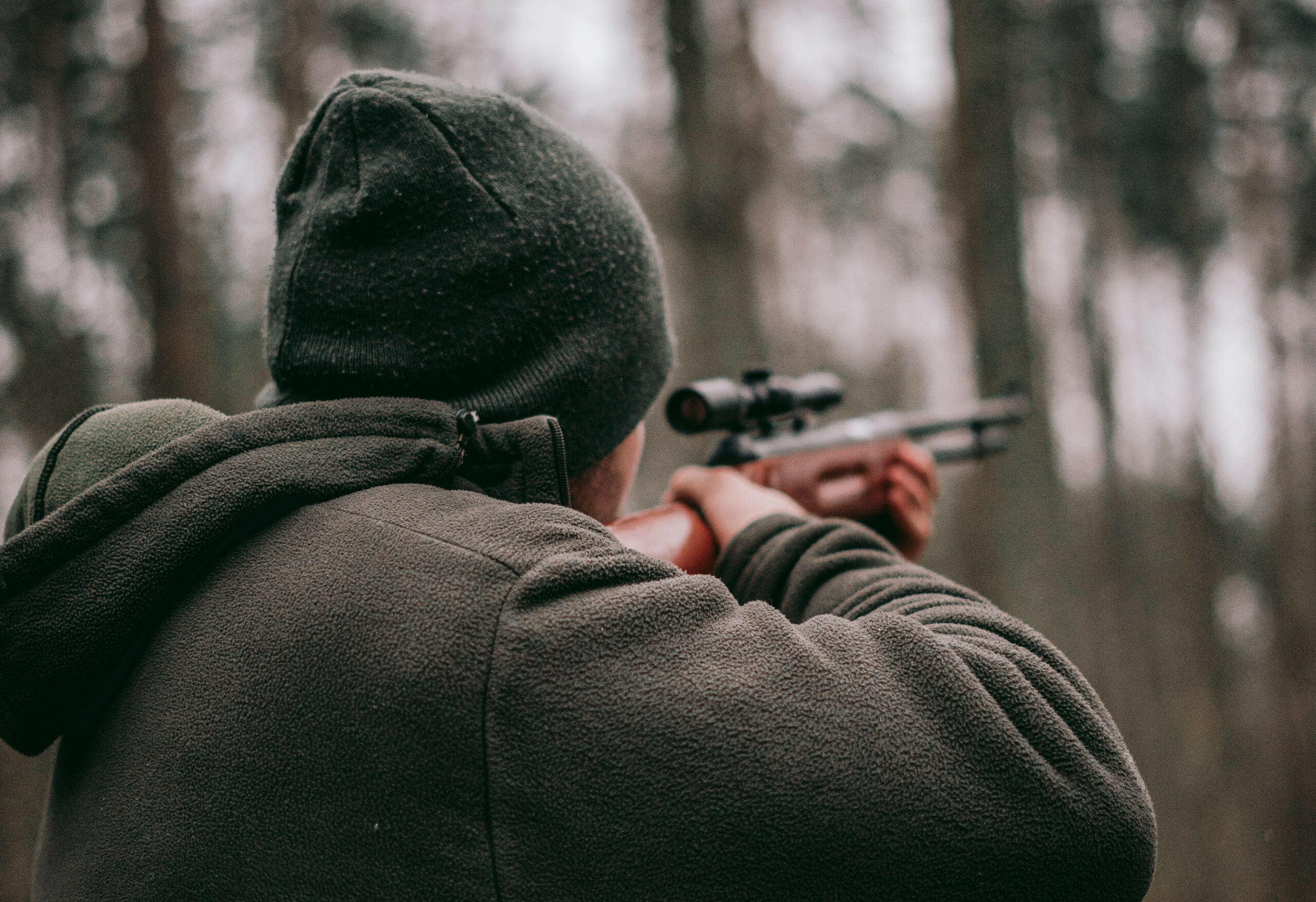 Date

September 14, 2024

Time

4:00 pm

7935 S County Road 250 E
Millhousen, IN 47240
Doors Open at 4 PM, Main Drawing Begins at 5:30 PM
Buy your ticket before August 14th to be entered in a separate drawing for a custom engraved Henry Rifle.
Tickets are $250, includes a meal for two
One gun to be given away for every 4 tickets sold, only 300 tickets will be sold
Need not be present to win
Gun List at MillhousenFire.com
Aside from the main drawing, there will be 20/30 drawings as well as a gun safe and flamethrower drawing. Tickets for the safe and flamethrower are $10 and there will be two winners, the first of which will get to pick either the safe or Exothermic Flamethrower.